15-92 Broadway

Hewlett, NY 11557

After working as a hairstylist in a high fashion salon in   Manhattan, Joey Ciofalo saw the need for a salon to service children. He opened up Fairy Tales   Salon, specializeing in children's  haircutting. He traines  his staff  to use special haircutting techniques for cutting children's hair. Joey says,we take children's hair cuting seriously. We give the the kids hair cuts with a fashionable, adult style look. Fairy Tales all so offers styling services for adults.

       Joey has developed  an all natural line of high quality childrens hair care products that are child friendly. His products  (Fairy Tales) are sold  through out the countray. Come visit our salon and experience the beauty within yourself. Two great salons in one. For-Children and for Adults. Joey says it's a beautiful family experience.

         We have a talent for working with children.

Fairy Tales           516-569-4188                                            516-295-9754

Hair Fantasies      516-791-1990

  We offer many services for adults

Foil high lights partial or full

Brazilian treatments 0% Familhide

Make up by (Perfect Faces)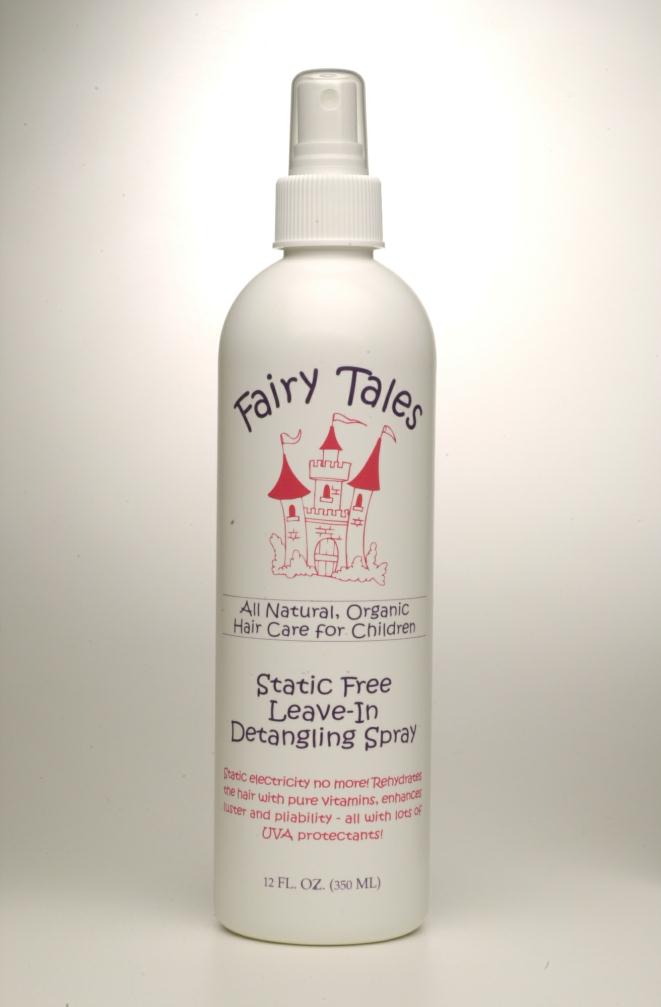 Fairy Tales Hair Fantasies

Rosemary Repel Haire Care

.Specializing in children's  haircutting